Developing an electronic door eyepiece as part of the IOT revolution.
Delivering a real time photo of your home, reachable from any device.
Motivated by comfort and home security low cost components now enable us to integrate technology in quotidian life.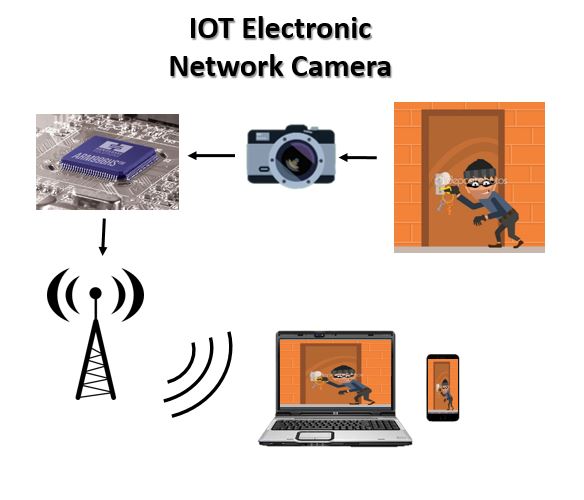 The project is part of the IOT (Internet of Things) revolution.
Developing a computerized door eyepiece, which transmits a captured image to a remote device using Wi-Fi communication over TCP/IP protocol, the image will be sent and received in soft Real-time constrictions.
This device can be used for home security, parent's supervision and comfort.
A major goal was to develop a system that relays on low power consumption (battery based), low cost components, which integrates with current and future platforms (Android, IOS, and Windows), this implementation is possible in terms of Software – python and Hardware – microcontrollers: TI CC3200, Arduino Uno, Raspberry Pi, Camera – OmniVision OV7670.
The work flow of the system is to capture an image, send camera's processed signal to the MCU and the received data via  Wi-Fi to the server for immediate access.