Background
In recent years, three-dimensional printers have developed from mere curiosities to Daily working tool to graphic artist, product engineers, mechanical engineers, and more. However, three-dimensional printer device remains very expensive, difficult to maintain and operate, and requires expensive spare parts.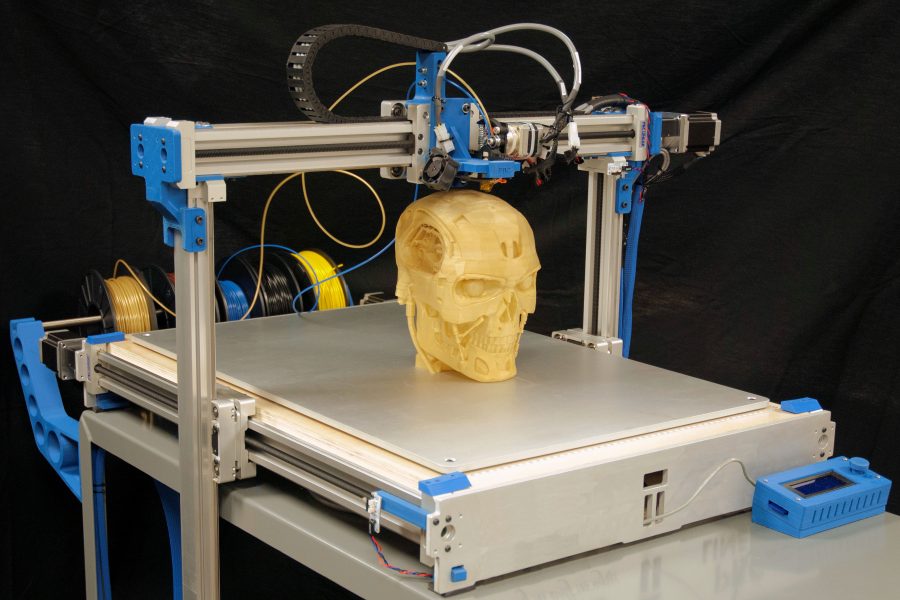 Project goal
Design and Implement software program on the PC and embedded system for LOW COST 3D printer system.
The software will connect to common open source 3D drawing software on the PC, and transfer the 3D plans to physical operations on the 3D printer using its electric engines.
The challenge in this project is to use standart design and manufacturing open source softwares that will able to interface to industrial 3D printers.
Supervisor: mony Orbach, email: mony@ee.technion.ac.il